Atlantic Aviators specializes in refurbishing and leasing planes with STC upgrades. We install a range of approved modifications, including customized flaps, slats, and rudders, straight wing tips, and bigger tires for short takeoff and landing (STOL) or a seaplane door and floats to land on water. These are just a few examples from a large list of available upgrades.

Piper PA-20/22 and Single/Twin Comanche are our primary focus, since they are excellent, undervalued aircraft that provide a solid, affordable foundation to build upon. These models are extremely versatile and can be transformed drastically to improve performance and handling in various conditions and terrain.
Major Re-Builds

Certified to repair and replace parts to make an aircraft good-as-new, with inspections to ensure quality and safety. It feels like it flew straight out of the factory.

Fuselage Overhaul

We carefully look for any damages and repair accordingly to make the core of the plane structurally sound. Then, a few interior upgrades and a fresh coat of paint add useful features and a personal touch.

Maintenance Leases

Don't let unexpected expenses keep you down. We'll take care of the maintenance at a fixed cost so you can fly without weight on your shoulders.

Aircraft Rentals

Renting provides the flexibility to try something different, whether it's just for fun or for a specific purpose. It's also a great way to minimize costs if you are a less frequent flyer. We'll check to make sure you have the necessary skills and experience, depending on your needs.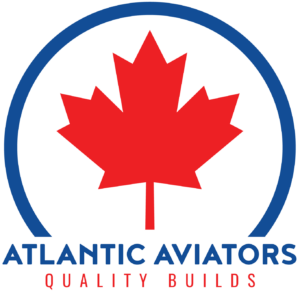 Contact Us
If you are interested in selling a promising project plane, buying or renting from us, or have any questions about what we do, please contact us using the details below.
Mailing Address
Main Office
946 Park St.
P.O. Box 872
Kentville NS B4N 4H8